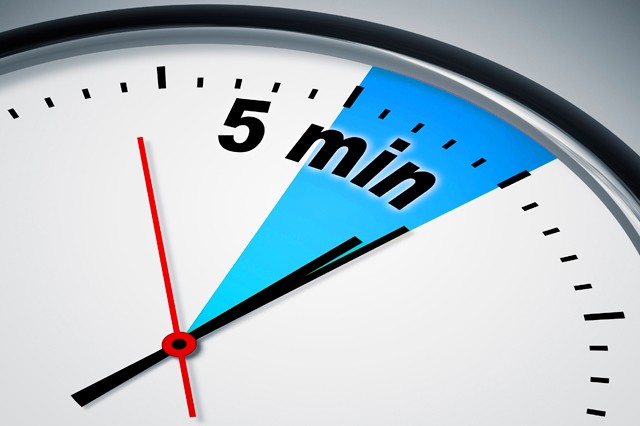 Please, fill in the form. Your invitation letter will be ready in 5 minutes, sent to you by email as a PDF copy. Print it out and hand it in to the Russian consulate when you apply for your visa. Price: 1200 roubles per person.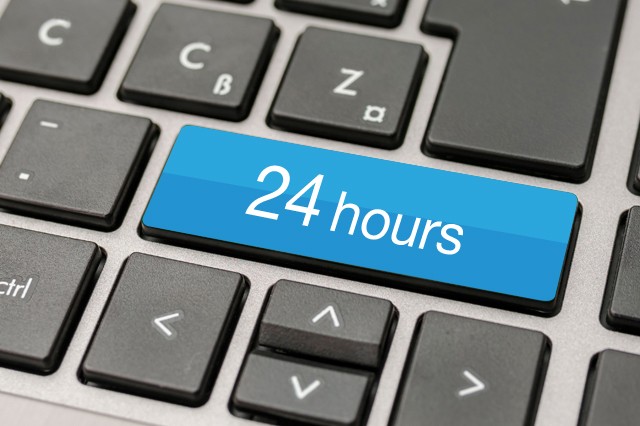 If you feel that the Express Self-Service process is too complicated, or do not have time to deal with it, please, contact us via email and we will be happy to assist you. We will fill in the forms and come back to you with an invitation letter for Tourist Visa to Russia in 24 hours. Price: 1200 roubles per person.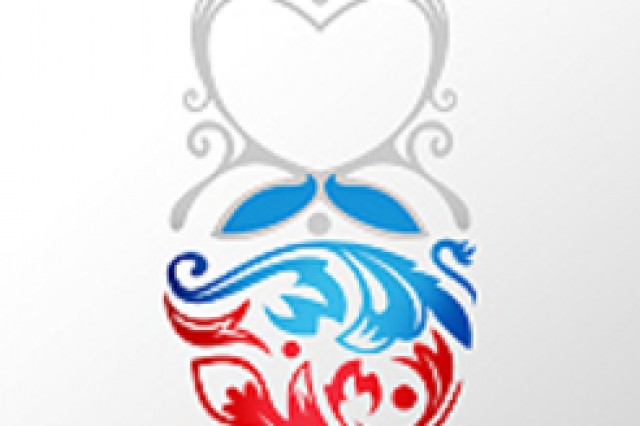 How to apply for a Russian Visa? This page is under construction and will be finished soon.