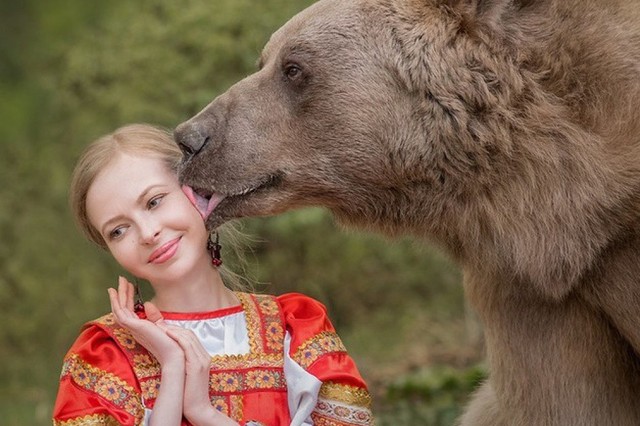 We are happy to offer a range of event programs and quests tailored to your budget and needs, for your company, rotary club, friends and colleagues. Below you will find just some ideas of unique activities for incentive programs in Moscow.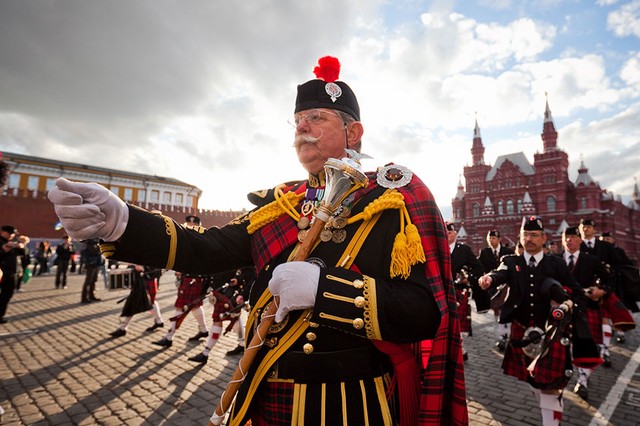 Military Music Festival "Spasskaya Tower", biggest Military Tattoo of its kind, has been held right in the centre of Moscow, in Red Square, every year since 2008. This tremendous show brings together military bands from many countries across the world to perform national and international classics ranging from military marches to rock and pop interpretations. Don't miss it. You can book by us the tickets for "Spasskaya Bashnya" Festival in any budget.
If you would like to experience real Russia, come in winter! All the Moscow sights and attractions look very scenic in winter and yes, we do have the biggest in the world skating rink in the historical VDNKh location – and even one in Red Square! But it is more important to see Moscow when the night comes. If you wish to welcome the New Year in the heart of Russia, we will be happy to arrange a tour around this date and suggest activities and locations for the New Year Eve or Christmas Eve.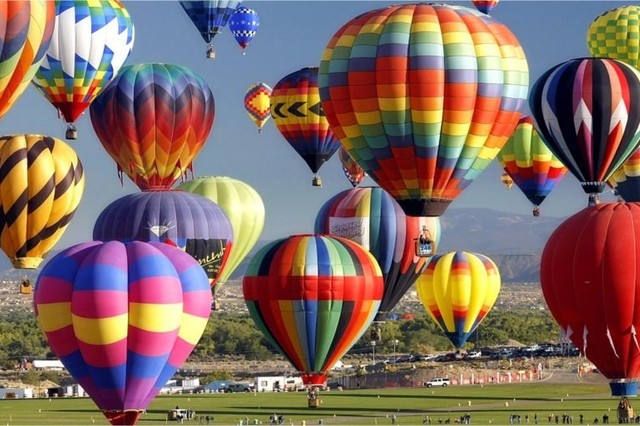 We are happy to offer an opportunity to participate in this unique Russian-culture-meets-adventure event - the Air Balloon Festival taking place in the ancient Russian town of Pereyaslavl-Zalessky. This program takes two days, includes a balloon ride, various exciting activities and an overnight at a hotel in Pereyaslavl-Zalessky - one of the cities of the Golden Ring of Russia.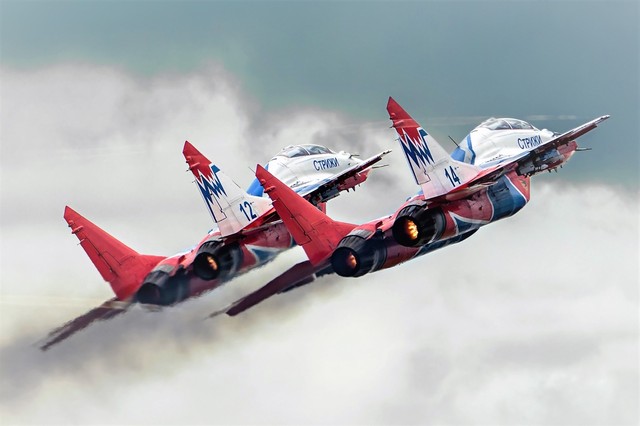 MAKS, or International Aerospace Show, is an international air show held at Zhukovsky International Airport, 40 km southeast of Moscow. The nearest MAKS will be held in July 2021. We will be happy to organize a private tour to the show, including tickets, private car and a guide/interpreter for assistance if needed.